We have over 85 years of experience in designing, manufacturing parts and assembling aircraft structures. Currently our main business partners are: Lockheed Martin Corporation, Sikorsky Aircraft Corporation and Pratt & Whitney Canada, however in our long history we have worked with companies such as Boeing, Spirit Aerosystems, BAE Systems and others.
Starting in 2022, the Company's portfolio has been enriched by the production of major components for the global F-16 Block 70/72 program such as rear fuselage, center fuselage, cockpit structure, cockpit side panels and forward equipment bay. The components will be transferred to Lockheed Martin's final assembly line in Greenville, South Carolina.
Our ultimate goal is to provide world-class products and meet our customers' expectations at the highest level. As a part of Lockheed Martin corporation, the core value for us is to maintain high standards of quality, environmental protection, health and safety. PZL Mielec has the capability to design and manufacture complete aircraft structures, provide systems integration, testing, quality control and supply chain management. We also provide full customer service from the initial stage of cooperation to after-sales support.
We have the organizational, technical and technological capabilities to produce complete aircraft, as well as a long history of successful cooperative programs.
Currently, one of the main activities of PZL Mielec is cooperation with leading aviation industry manufacturers in the production of aircraft structures.
Capabilities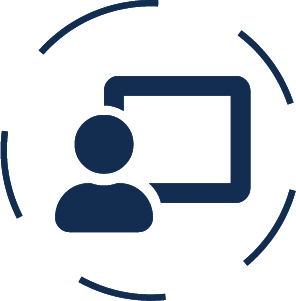 Engineering / Design services
Material and fatigue testing. Conceptual and detailed design of aircraft structures.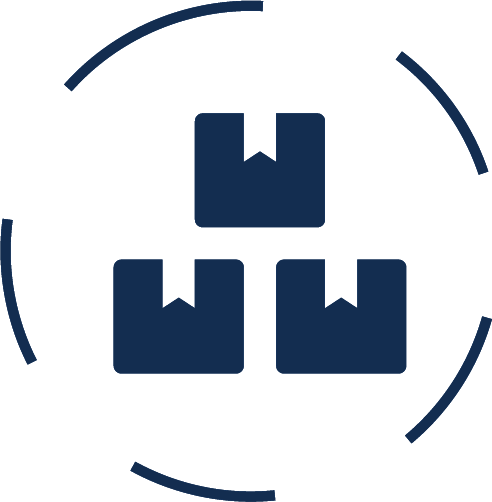 Composites
We offer research and implementation of the latest composite materials produced by autoclave and non-autoclave methods.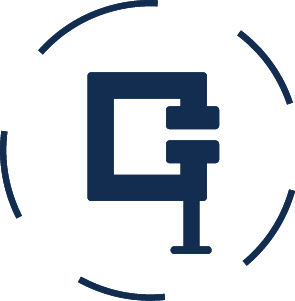 Sheet metal forming
Hydraulic-press forming of sheet-metal parts, incl. large-size components. Production of complete aircraft tube ducts, leak-proof and strength testing.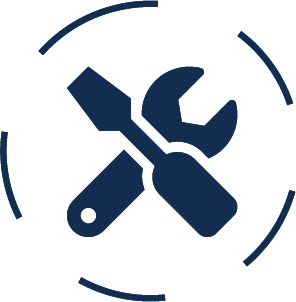 Tooling
Tooling design and manufacturing. Digitization and regeneration of tools.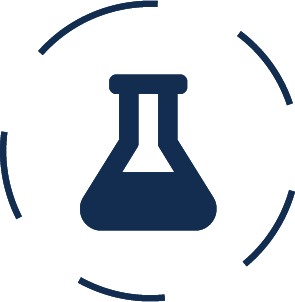 Special processes
We offer a wide range of services in heat and surface treatment (including anodizing in sulfuric acid or boric-sulfuric acid and chemical milling of aluminum alloy coatings).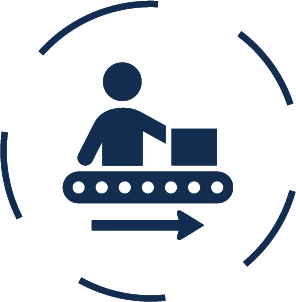 Aircraft structures assembly
Inspection and operational testing of individual systems, mechanical, electrical and avionics systems. Riveting of airframe assemblies and subassemblies.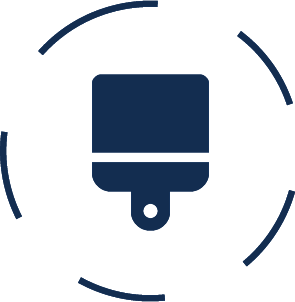 Paint shop
Modern, environment-friendly paint shop allows to paint a wide range of aircraft, including VIP painting class in accordance with world quality standards.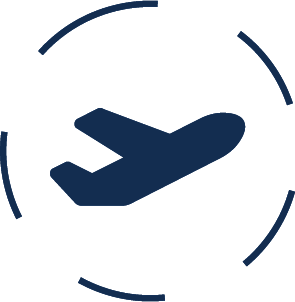 Ground and flight tests
Flight hangar operations.
Comprehensive testing of aircraft on the ground and in flight in the field of avionics, digital recording of flight parameters, as well as environmental testing of equipment and installations.