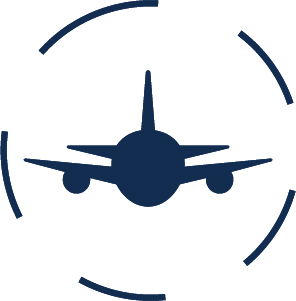 Well-established company
We are a well-established company and part of an international corporation.
Guarantee of safety
The safety of our employees is our top priority.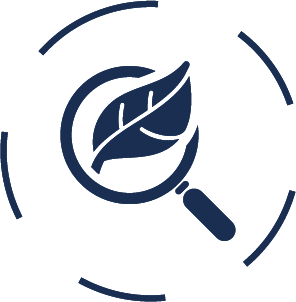 Ethical attitude
We are a trusted business partner. We are guided by ethical principles every day.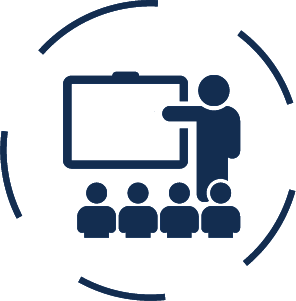 Growth opportunities
We provide development opportunities at every level of the organization.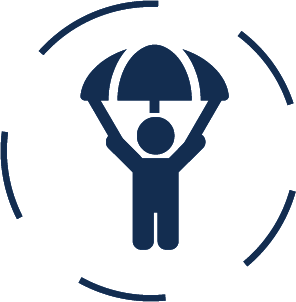 Employee benefits
We offer our employees a generous benefits package.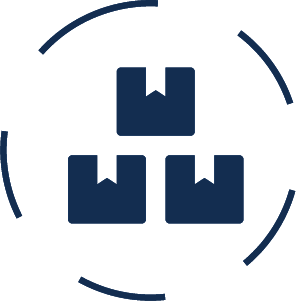 Corporate social responsibility
We are an integral part of the local community.